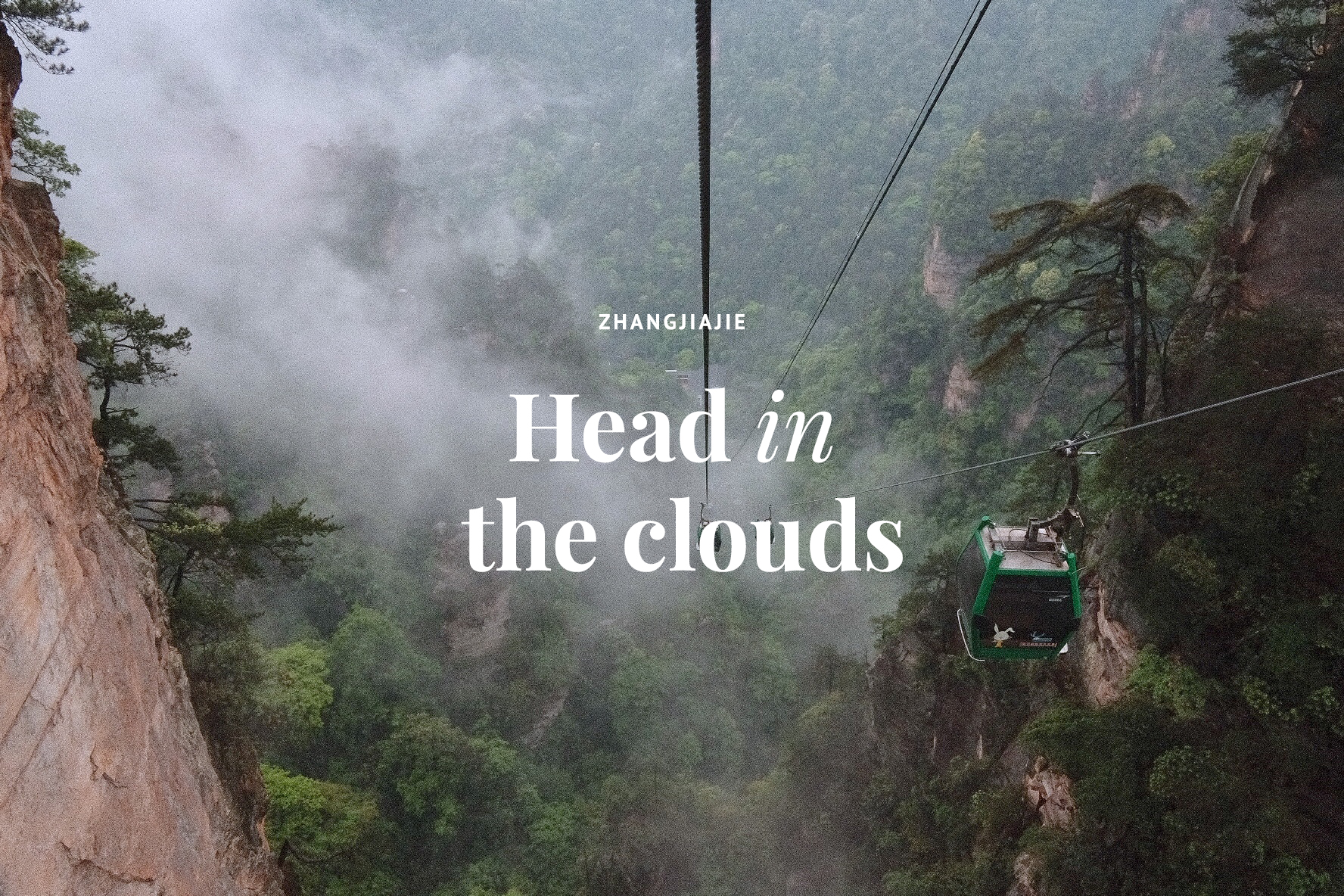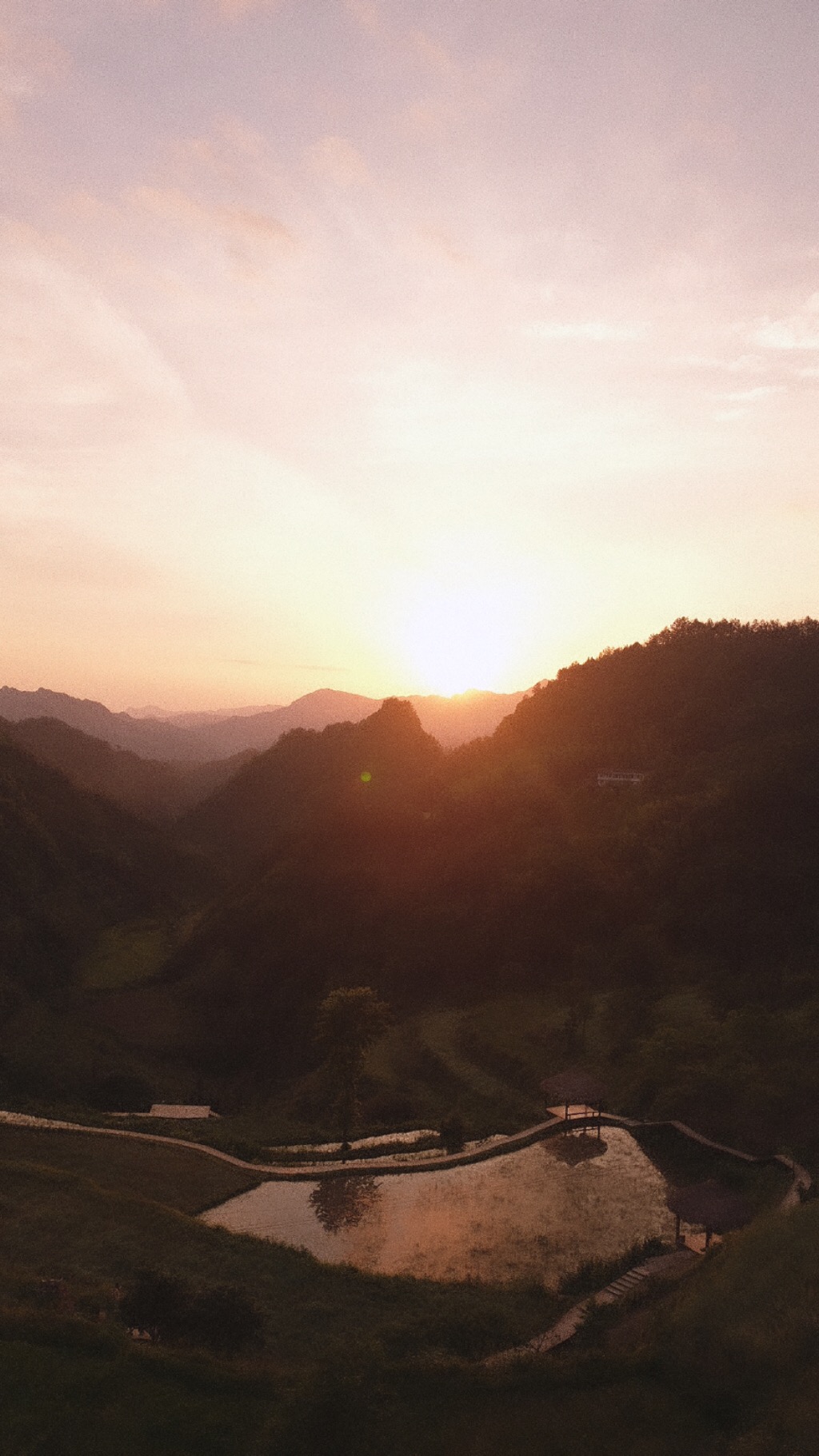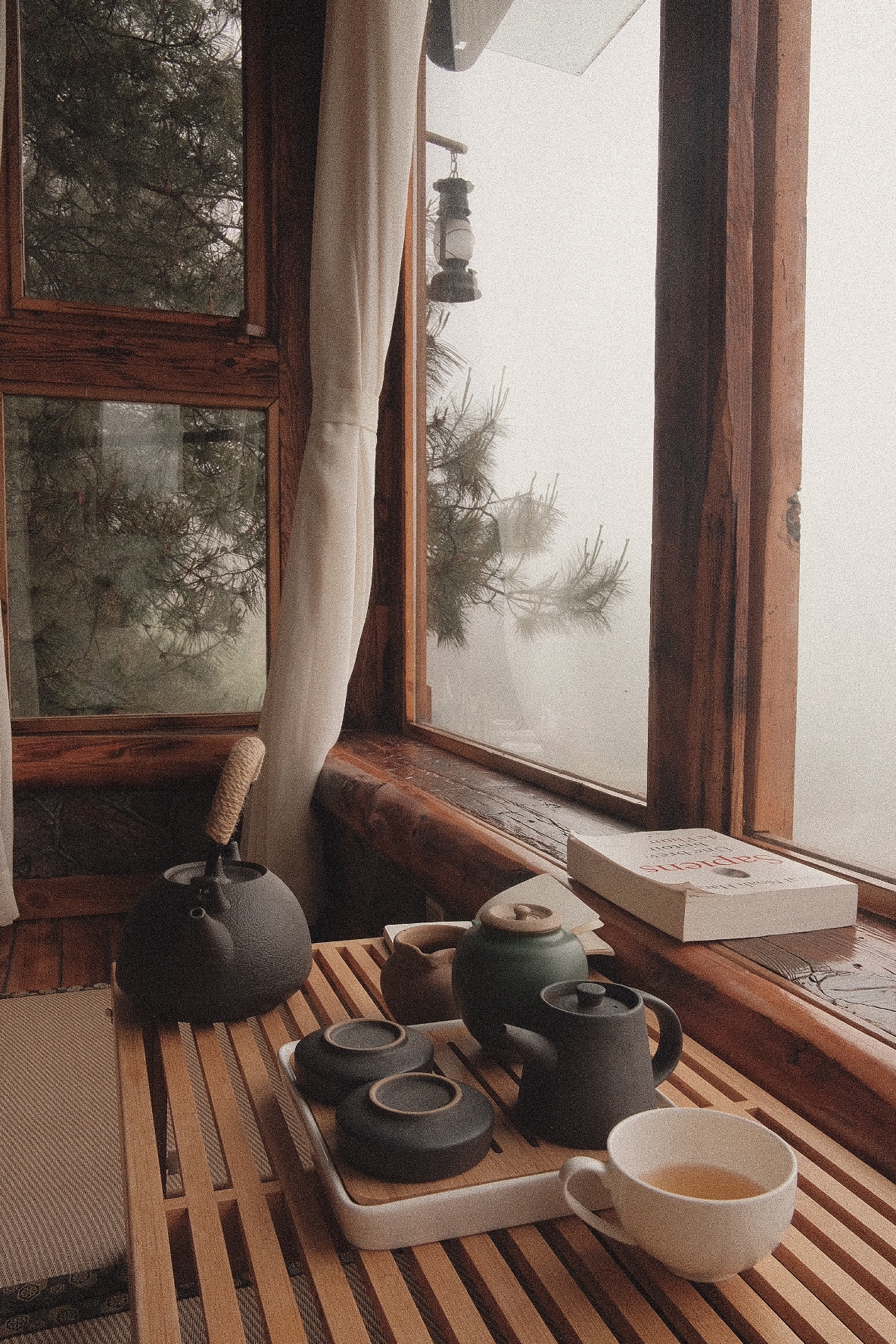 N.5 Valley Lodge


LODGE
Zhangjiajie, Chine

Distingué du populaire minimaliste et sur-décoré, le style du No.5 Valley est un style de campagne naturelle «Fusion Rustic». Le lieu a hérité de la philosophie du peuple Tujiazu: vivre en paix avec la nature.

No.5 Valley comprend 5 bâtiments et 44 chambres de style unique. Vous pouvez goûter du thé frais dans la loge bouddhiste dhyāna, apprécier le coucher de soleil dans la cabane aux arbres exotiques et colorées ou découvrir la culture unique des Tujia dans leurs huttes traditionnelles en terre. Au cœur du lodge se trouve une piscine extérieure et un bar lunaire. Il est possible de faire du yoga ou de la méditation tout le long du chemin en bois pombant la vallée. Un beau ruisseau coule doucement au fond de la vallée.

Chaque chambre a une vue magnifique sur la campagne depuis leurs grandes fenêtres. Le peuple de la vallée a un sourire sincère et magnifique, la plupart d'entre eux sont des habitants de Tujia (家) de villages voisins, leur culture et leurs traditions sont des composantes importantes de la culture de la vallée. En outre, le style de conception lui-même est également un héritage culturel de Tujiazu.

Zhonghu Town, Wulingyuan District
Zhangjiajie 427000 Chine
www.no5valleyenglish.s.cn.vc


Distinguished from the popular minimalist and over-decorated, the No.5 Valley's style is a natural "Fusion Rustic" country style. The place has inherited it's philosophy from the Tujiazu people: to live in peace, with nature.

No.5 Valley includes 5 separate buildings with 44 stylish rooms. Sip on fresh tea in the Buddhist Dhyana Lodge, savor the sunset in the colorful tree house, or discover the Tujia's unique culture from within traditional earth huts. At the heart of the lodge, is an outdoor pool and lunar bar. Yoga and meditation are held all day long, along the winding wooden path that leads to the valley. A beautiful stream flows gently alongside it.

Each room has a serene view of the countryside from it's large windows. The people of the valley have sincere and beautiful smiles, and most of them are inhabitants of Tujia (家), or nearby villages… their culture and traditions are integral components of the valley. In addition, the design style itself is part of Tujiazu cultural heritage.