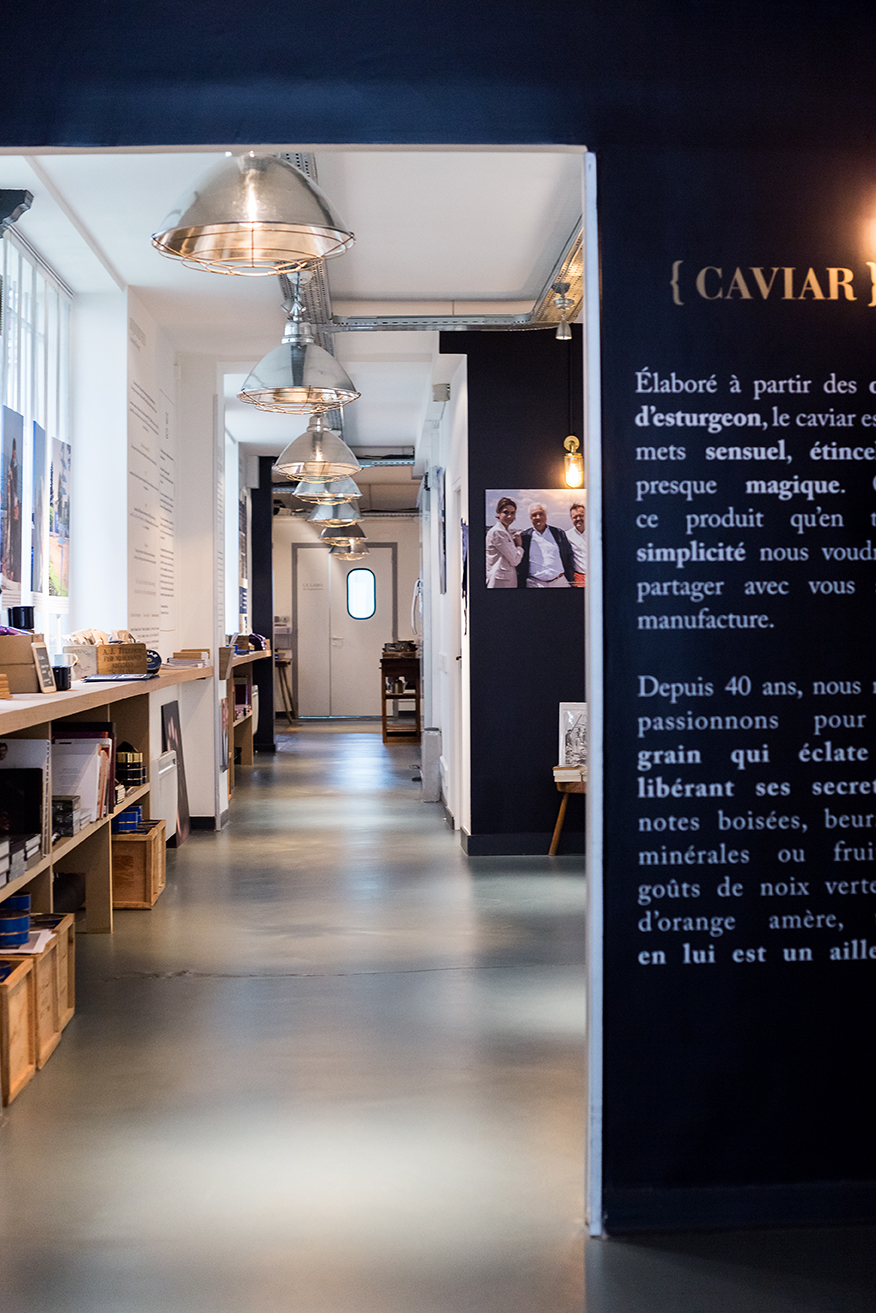 Kaviari


LA MANUFACTURE
Paris, 4e

Développement du design global de la marque Kaviari et du lieu La Manufacture. Création de l'identité visuelle, des packagings, des supports de communication, direction artistique photographique & signalétique du lieu.

Depuis plus de 40 ans, la maison Kaviari sélectionne à la source les plus beaux caviars et produits de la mer. Les grains sont affinés dans ses laboratoires parisiens puis conditionnés en boîtes numérotées. Kaviari a été l'une des premières maisons à adopter cette démarche écoresponsable tout en développant son savoir-faire acquis auprès des masters iraniens.

Située en plein cœur de Paris, Kaviari est une maison de référence dans le monde du caviar et de la haute gastronomie. La Manufacture Kaviari est installée dans les ateliers historiques de la maison, à deux pas de la Place de la Bastille et du bassin de l'Arsenal à Paris. L'espace de 175 m² a été réhabilité en loft moderne et chaleureux donnant sur une cour-jardin. De l'univers du caviar au grand public, la manufacture est un parcours pédagogique avec des ateliers de dégustation et des dîners de chefs.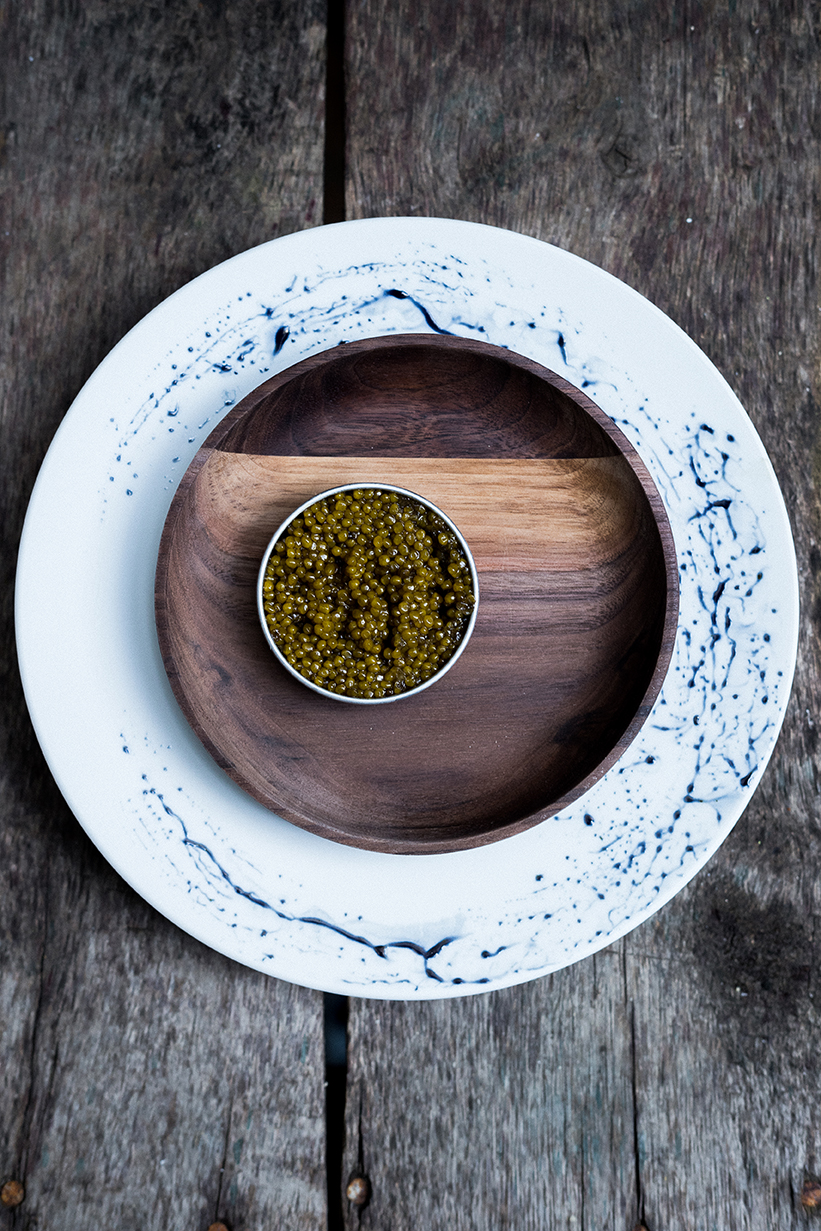 Developed global branding and design for Kaviari and La Manufacture. Created visual identity, packaging, communication media, artistic direction for photography & signage.

For over 40 years, Kaviari has selected the finest caviar and seafood products, direct from the source. The grains are refined in its Parisian laboratories and then packaged in numbered boxes. Kaviari was one of the first houses to adopt this eco-friendly approach, while developing their know-how from Iranian masters.

Located in the heart of Paris, Kaviari is a reference house in the world of caviar and haute cuisine. Manufacture Kaviari is installed in the historic workshops of the house, close to the Place de la Bastille and the Arsenal basin in Paris. The 175 m² space, has been rehabilitated in a modern loft, overlooking a courtyard garden. From the world of caviar and beyond, La Manufacture offers an educational journey through tasting workshops and chef dinners.