Manon Seiler

LEATHER GOODS
Paris

Manon Seiler est une marque de maroquinerie. Les cuirs proviennent de chute de grande maison de luxe. Chaque produit est fabriqué en France.

Création de l'identité visuelle, des supports prints, packagings & web design. Direction artistique & shoot photo de la marque.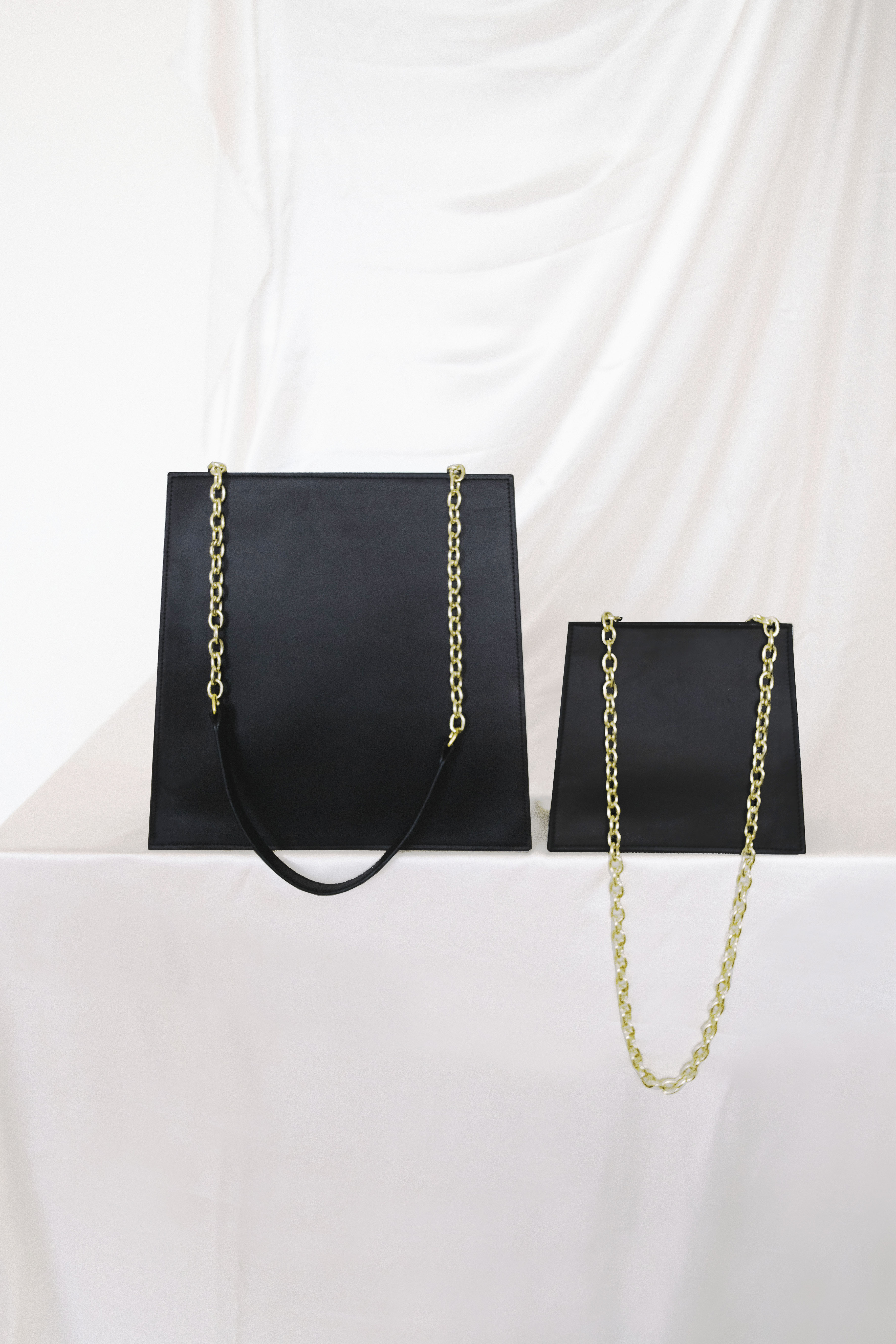 Manon Seiler is a brand of leather goods. The leathers come from fall of big luxury house. Each product is made in France.

Creation of the visual identity, print media, packaging & web design. Artistic direction, photo shoot of the brand.