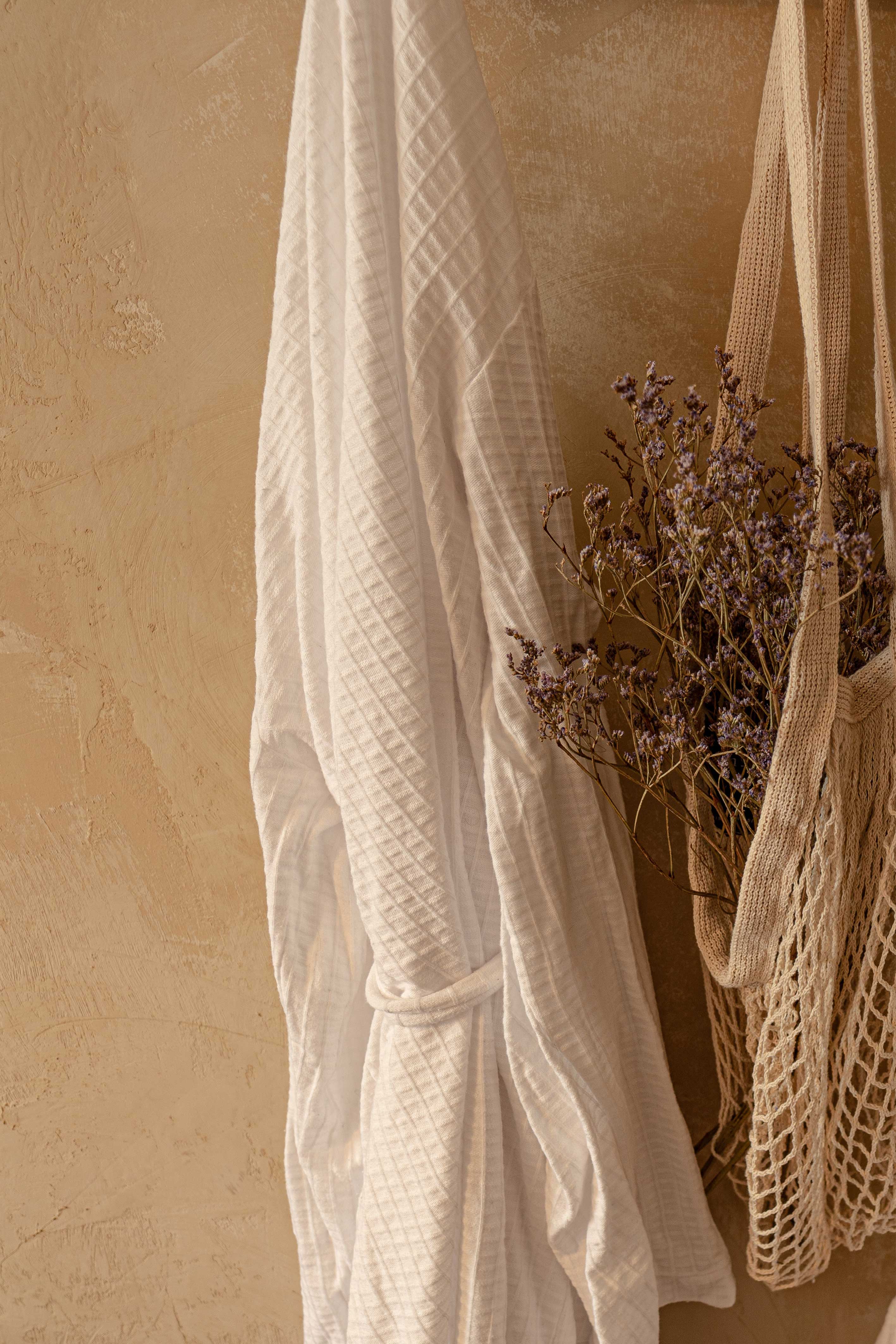 Maison France Luxe™

LAUNDRY
États-Unis

Création de l'identité visuelle pour la marque américaine Maison France Luxe™, nouvelle filiale de leur marque principale France Luxe®.
Élaboration du logotype, des étiquettes et de la direction artistique iconographique.

Maison France Luxe se positionne sur le marché du luxe à la française. Elle propose aux consommateur américain une ligne de produits d'entretien de luxe.

Ils sont fabriqués au cœur de la Provence, en petites séries dans la vieille tradition provençale, à base de plantes qui sont respectueux de l'environnement et de la maison. C'est une usine dédiée à la fabrication de savons de haute qualité.

Les formules sont biodégradables à plus de 98 % et produites dans des installations à faible consommation d'énergie qui s'engagent à développer des produits durables.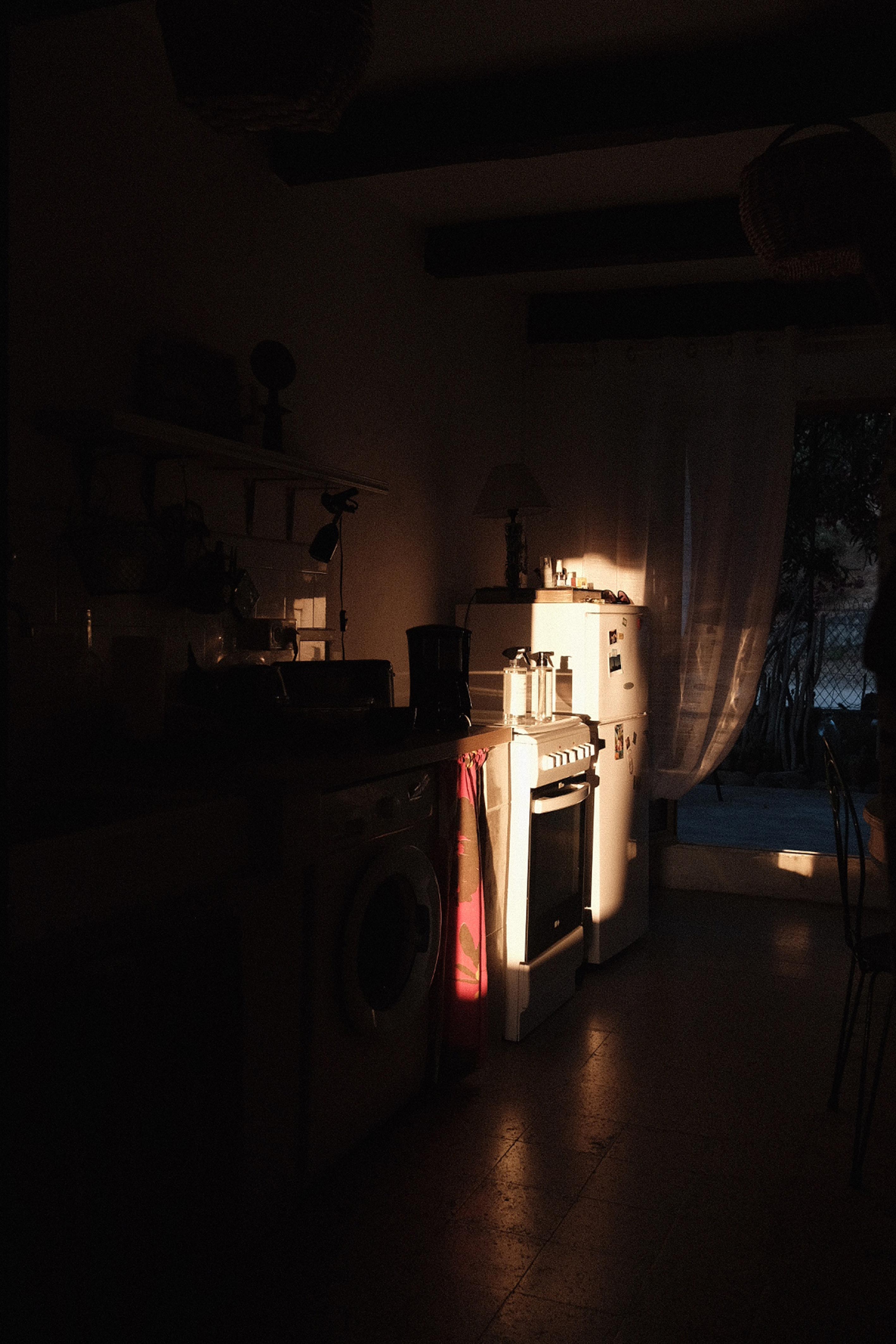 Creation of the visual identity for the American brand Maison France Luxe™, a new subsidiary of their main brand France Luxe®.
Development of the logotype, labels and iconographic art direction.

Maison France Luxe is positioned in the French luxury market. It offers American consumers a line of luxury cleaning products.

They are manufactured in the heart of Provence, in small batches in the old Provencal tradition, using plant-based products that are respectful of the environment and the home. The factory is dedicated to the production of high-quality soaps.

Formulas are over 98% biodegradable and produced in energy-efficient facilities committed to developing sustainable products.